At iConnect Technologies Inc., we utilize a network of data center facilities located across multiple continents to provide our clients with reliable and efficient IT services.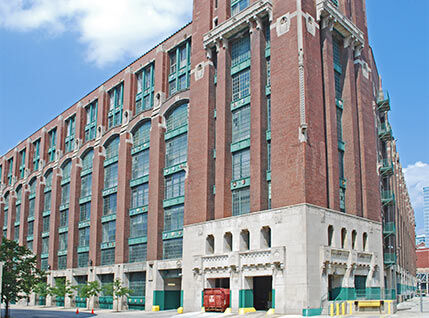 Our USA data center is located in Chicago, Illinois and is owned by Steadfast Networks, a well-known co-location provider in the Chicago area. It is equipped with various high capacity connections to multiple carriers to ensure uptime, speed consistency and redundancy. The data center is staffed 24/7 and has redundant UPS backup and an on-site 1.5 MW diesel generator.
Maidenhead, Berkshire, UK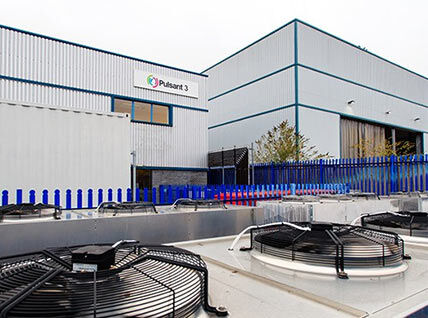 Pulsant – our state-of-the-art UK data center, is situated in Maidenhead, Berkshire, UK, around 20 miles away from London. Its location has made it an excellent choice for all customers from Europe, Asia, and Africa. Pulsant's management department have invested a lot in the highest quality of their network infrastructure and server equipment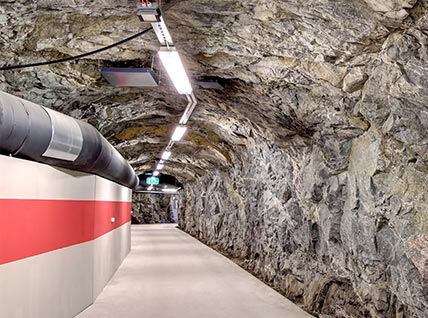 Our Ficolo data center is located in a former underground military facility – one of the largest secure tunnel networks in the Nordic countries, near the village of Pori, in Southern Finland. The facility offers great security for all servers located there. It can withstand aerial assaults and EMP blasts without ever disrupting its operation. The data center is staffed 24/7 and avails of redundant UPS backup power and an on-site 1.5 MW diesel generator.
Telepoint, Sofia, Bulgaria
We partner with the Sofia-based TelePoint data center. It is one of the biggest data centers in the country and offers amazing connectivity with the countries in Eastern Europe and the Middle East. All these countries are growing really quickly and have large markets for all kinds of online services. Hosting your website closer to them will boost its loading speed, which in turn will help improve your local search engine rankings.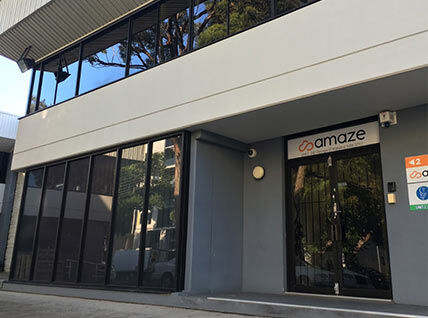 Our Australian–based data center is physically located in the heart of Sydney and is operated by Amaze. While it is not amongst the biggest data centers in the city, it offers an exceptional level of quality, particularly as far as internal network setup and client support provision are concerned.
Is Your Aging Infrastructure Putting You At Risk?