One of the single most stressful aspects of an office move is securely transporting servers and computer equipment, without loss of data or damage. Moving companies and logistics firms are not able to provide the knowledge and expertise that is required in safely transport technology that contains your valuable data.
You can trust iConnect Technologies to be your one-stop relocation service, so you can stop worrying about your IT equipment, and get started on coordinating the rest of your office move.
IT Equipment Relocation Service Philippines
When you're planning an office move, you don't want to trust any moving company to handle your valuable computers, printers, fax machines, servers, and backup systems. Making a spur-of-the-moment decision can impact whether your company is quickly up and running after an office move.
You want to ensure that you've chosen the best IT company for the job. That's why iConnect Technologies has to experience in moving IT equipment safely and efficiently.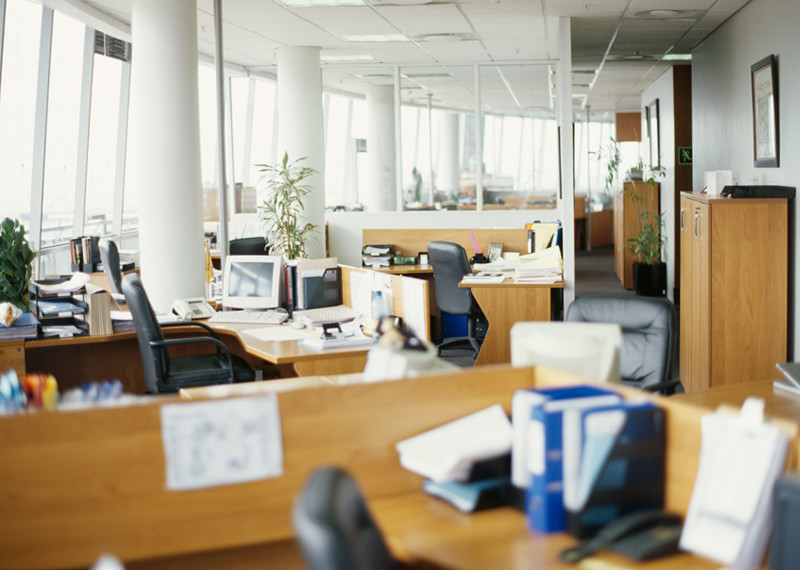 Nothing stresses out employees more than a big office move, and thinking that they'll have to go it alone. Provide the confidence to their worries that the move will be professionally handled, and that all they'll need to do is pack up their personal belonging, and a few office supplies. They'll arrive at their new desks at their new location, and find their computer equipment is ready to go.
Steps Involved in Moving IT Equipment
There are several steps involved in moving IT equipment, and most of them take a gentle, caring hand.
All critical data on servers must initially be backed up, and stored offsite.

Servers must be properly shut down, to avoid loss of data.

Equipment must be carefully labelled, packaged and wrapped up, and securely stowed in the moving vans.

Your equipment needs to be insured for loss and theft, and damage as well.

Moving van drivers need to be properly licensed, and trained in the best road practices, to avoid jostling your valuable equipment around.

From the moving van, your equipment needs to be unpacked and set up in the allotted spaces.

The mounting of new equipment needs to be tackled with expertise.

From here, all servers and computers need to be powered up, to ensure proper functioning of all IT equipment.

And our services don't just end there. We also pack up and remove all packing materials, so your office isn't left in a big mess after the big move.
Issues Involved In Moving IT Equipment
There are special issues that may arise during the moving of your technological equipment, that a typical moving company will have no experience dealing with. We'll check in with you during the week, to troubleshoot any problems that may have arisen.
An office move can involve several different parties, who all need to be kept in the loop. iConnect Technologies will provide services to coordinate your move with ISP and other vendors, the project management team, logistics, and transportation, insurance, building management on both ends, and other relevant departments.
Our customers can leverage our technological relocation services, to minimize any unforeseen relocation circumstances. It's difficult planning the best move, but iConnect Technologies will relocate your IT equipment, safely and smoothly to your new office location.