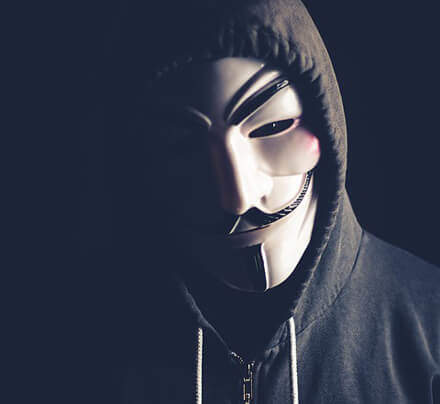 Data storage has always been a concern for companies as they require a safe but secure way to keep their business data safe. But data has increasingly required higher volumes of storage capacity that can become both expensive and cumbersome in a small server room. For the past couple of decades, storage in the Cloud, or the internet, has been the best solution.
Dedicated storage solutions offer their Cloud storage to companies of all sizes. But unlike actual physical goods in a warehouse, data isn't something that you can visibly see on a shelf. It's also a lot harder to secure something that you can't see.
The Importance Of Cloud Compliance
The number one concern for businesses and companies utilizing online Cloud space is that the data is not only secure from all types of cyber attacks and malware but that it's also easily accessible. It must also conform to government regulations that will help to protect your valuable data.
Cloud compliance is a part of Cloud security. Once you have the protocols in place, your business data will be kept safe and secure. It all begins with understanding how it works.
Depending on which country you live in will also depend on your organization's requirements. There are global regulations that may affect your company. Some of these regulations will also be the same as what you already have in place at your physical location, but once you head to the Cloud, you may not be as familiar with how these regulations apply to your Cloud controls.
Cloud providers will offer basic compliance standards to help you get started that include basic security protocols to help secure your Cloud network. It's not just the Cloud provider's but also your company's responsibility to ensure that your data is kept safe and secure.
Your new Cloud provider will offer a variety of tools to help you get started. These will help you to manage all your network data, ensure you have quick access to it, and that it's fully backed up should anything happen. Get a Free IT Solution
Few Cloud Compliance Tips
There are some Cloud compliance tips that you should be aware of before you start shopping around for the best Cloud provider.
Ask for proof of network security audits that will provide details about weaknesses in the network. If there are any, you can adopt new security protocols to secure it even better.
This procedure should be done on a regular basis, as malware and cyber attacks are becoming more adaptable to change. Your business should also be doing its own firewall audits that prove to your customers and clients that you're doing all you can to protect your business data.
If you're ready to move your business into the Cloud, but need the best solution that involves a high level of compliance and security, please reach out to us here at iConnect Technologies. We've assisted hundreds of businesses in getting their data transferred to the Cloud Servers, and helped to keep it safe, secure, and compliant with all laws. We look forward to your call or message.